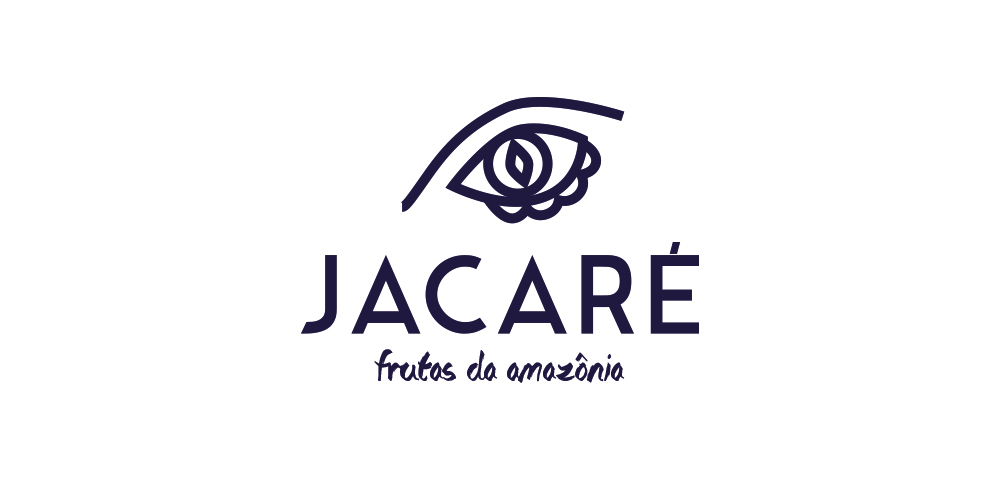 We are Jacaré, come with us you of the pure purple gold.
We process your fruit puree gently and deliver it to you in Germany in its absolute purity.
What is important to us?
Quality comes before quantity. Traditional cultivation and processing are retained. We sell fruit and not a product. For this reason, the focus is on the well-being of the fruit, from growth through harvest to transport.
How do we process our fruits?
We trust in the local expertise of our Brazilian partners. In cooperation with organic farmers, our fruits are processed gently and in a fruit-friendly manner at the highest quality level. Harvested at the optimal ripeness and immediately frozen, we receive the natural and valuable nutrients and flavors.
What is Açaí?
Açaí is considered to be one of, if not the most antioxidant fruit in the world. The fruit also contains high levels of omega 3, 6 and 9 fatty acids (monounsaturated and polyunsaturated fatty acids) and a large number of vitamins and minerals.