"This relation is not chosen." is an experimental essay film, a personal and introspective exploration of the complex father relationship, an exploratory look at patriarchal structures and how they can shape the identity and relationship of those involved.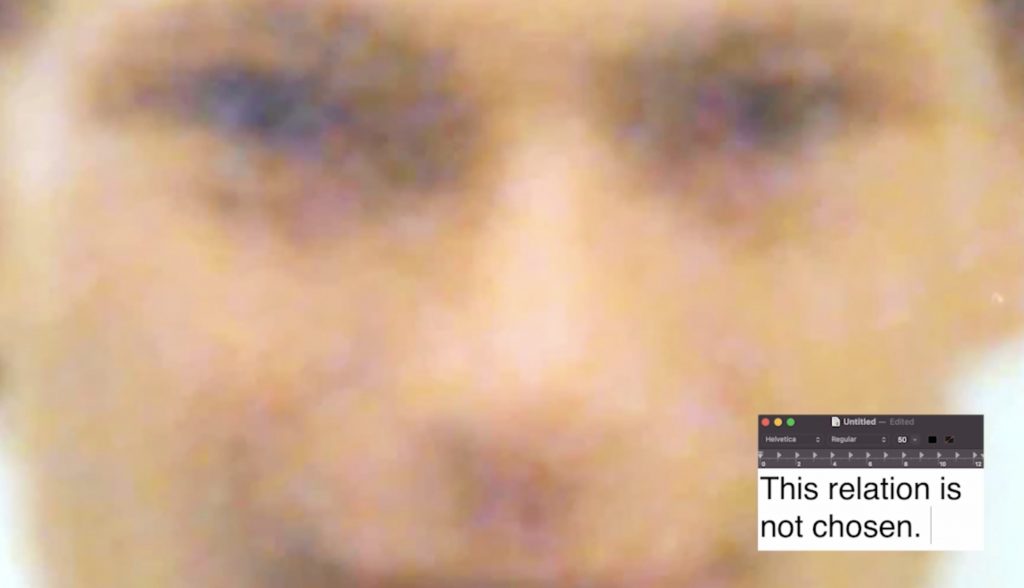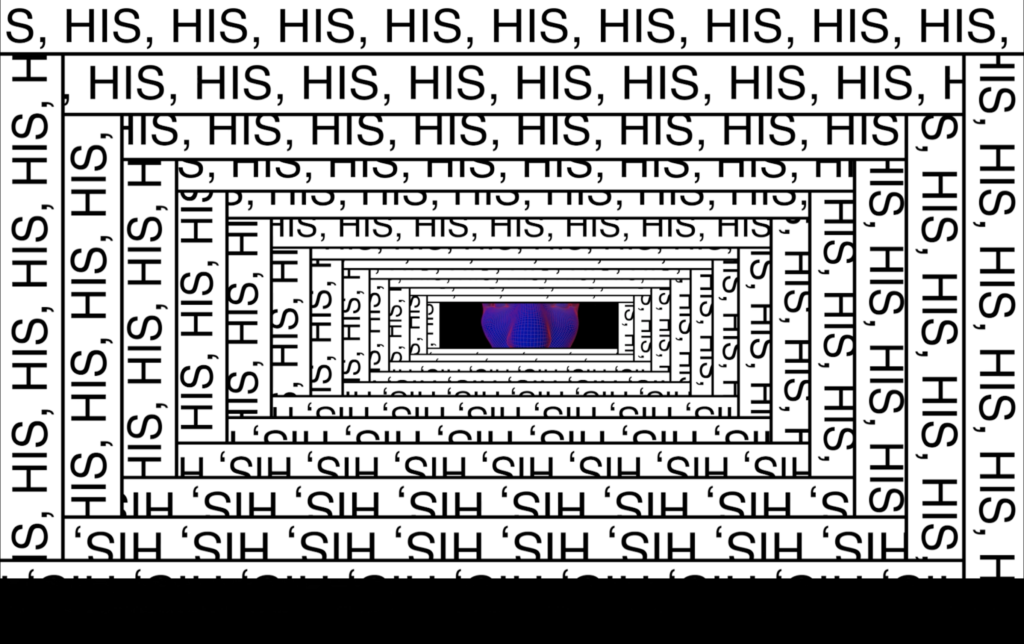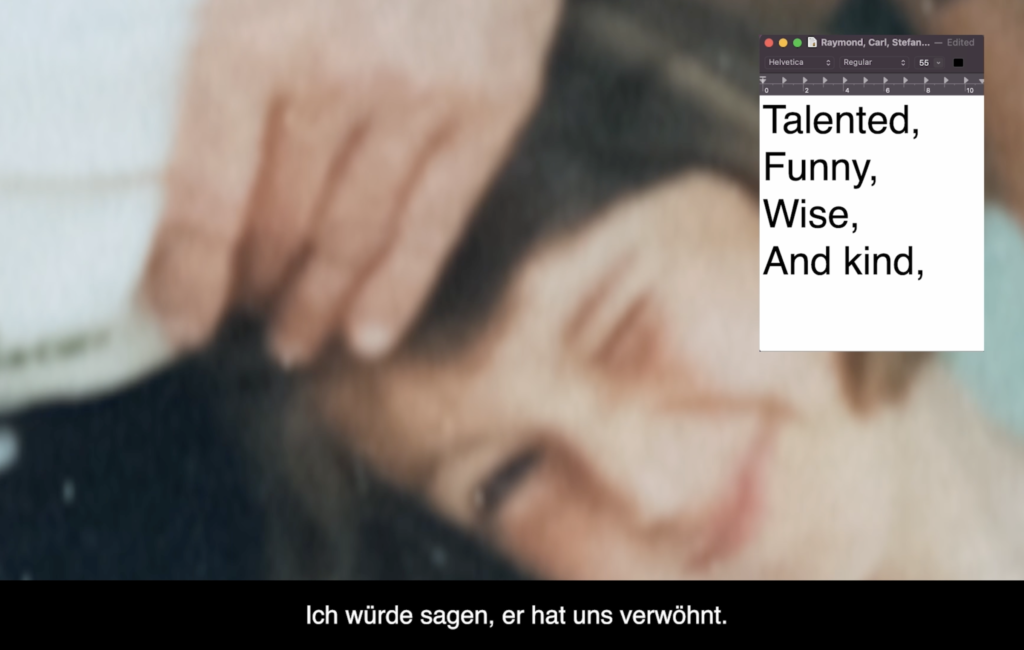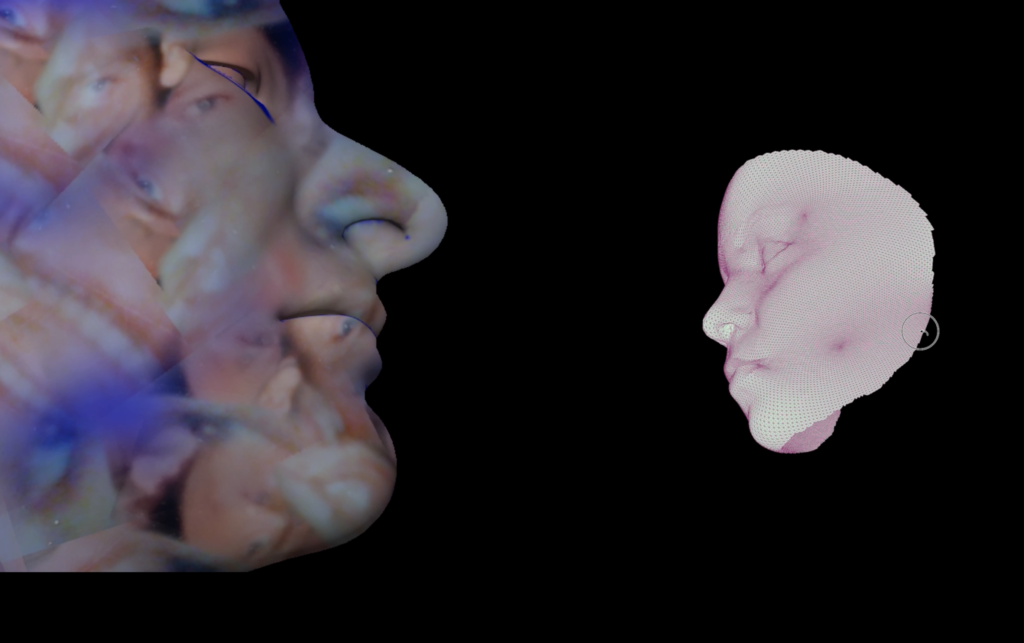 It shows how one's own fathers, loved and admired, play a role in maintaining patriarchal relationships. Whether a feminist position can proclaim objectivity for itself in this context is addressed here. In order to test the existence of patriarchal structures, to eliminate bias and subjectivity of one's own position, a multiplicity of perspectives is included and the female perspective is supplemented with the male perspective.

The realization of one's own objectivity and the deep rootedness of the structures is coupled with a dilemma.

Can something be loved that should actually be hated? Can one's own father be loved even though he is a patriarchist?

A staggering movement develops, a balancing act between self-preservation and relationship preservation. At the end there is reconciliation.
Screened:
Rundgang Finkenau, 2023
Patriarchy must not be accepted or underestimated as a problem that persists to this day and as a counter-model to gender equality. Patriarchal structures can still be found in both the private and public spheres.
In the film "This relation is not chosen." it is not about initiating a lawsuit against all fathers or even winning it. Nor is it about making all fathers equal. It is necessary to unmask the effects and scope of patriarchal structures. With my personal essayistic video work, an awareness of patriarchal structures in the private sphere should be created. It should give people an opportunity to deal with patriarchy, who either had a similar experience in their own childhood or who perhaps still feel patriarchal structures in father relationships and at the same time create an awareness of the reach of the structures for all people. The focus should be on both genders or all gender forms, because all are subject to the structures in patriarchy, albeit in different ways. Definitions of the term patriarchy often only describe the oppression of women/people read as female. For this reason, the aim is to uncover and reflect on the effects of the structures on the definition of all gender identity. A more comprehensive assessment of gender relations and their persistence in everyday practices in private relationships, which are rarely questioned, should be gained. I would like to dare to create opportunities for identification through a personal story for others who have not yet dared to speak out against it or to address/confront oppressive structures.
How does the film contribute to strengthening reflection, analysis and criticism of social structures and gender?
We rarely check private relationships for such structures. The video work asks the question "Can I love my father even though he is a patriarch?" – a dilemma of conflicting emotions. No lawsuit is initiated against all fathers, but their role in maintaining patriarchal relationships is highlighted – a plea for the need for constant reflection on our father relationships and self.